I FORGOT TO EXPRESS MY HEARTS TO ALL OF THOSE WHO HAVE LOST LOVED ONES DURING THE "SEPTEMBER 11TH, 2011 ATTACK"... AN EVENT WE WON'T FORGET AS WE CONTINUE TO MOURN AND GRIEVE FOR THOSE WHO HAVE SACRIFICED THEIR LIVES TO ALLOW US TO LIVE OUR FREEDOM.
MY LOVE & ALOHA GOES OUT TO EVERYONE!!!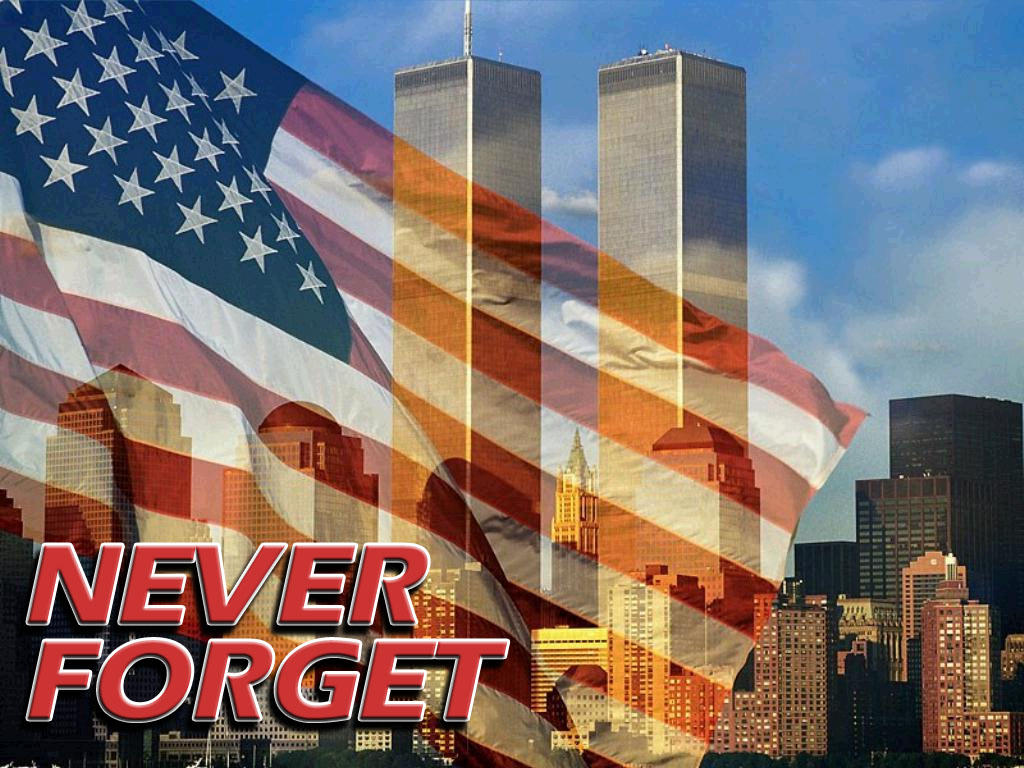 IT'S ALWAYS A GOOD FEELING TO GAVE FROM THE HEART!!!
MAHALO KAYLA FOR DOING AN "AWWWESOME" JOB!!! IT WAS FUN TALKING WITH YOU. KEEP IN TOUCH IF YOU EVER COME BACK TO BETHEL, ALASKA!!!
"420 CALORIES BURNED TODAY!!!"